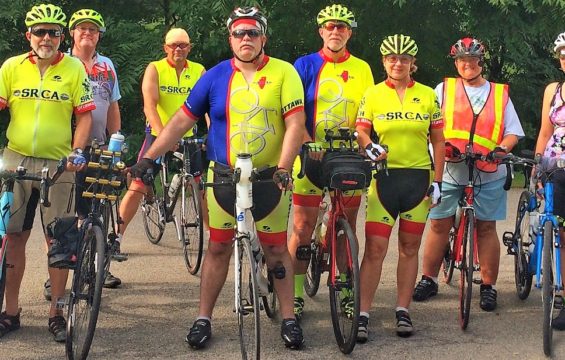 Monday Night Duffy's Ride (MNDR)
CHANGE in START LOCATION AS OF AUGUST 2, 2017, Monday Night Duffy Ride (MNDR) This is a fun, social, get acquainted with SRCA club. (See Rides tab for details of our rides) Ride To Duffy's Tap, in Utica, IL (Road Ride) Lights, helmet recommended.  See our Ride tab for more details on all of our rides
to Utica leaves at 5:30 pm (sharp) from Bethel Lutheran Church Parking Lot on 648 West Main Street in Ottawa. Please park next to Main street entrance. This is a casual, social, leisure and get acquainted road ride, NO DROP RIDE with a stop at Duffy's in Utica. Usually needs lights as daylight changes. No one left behind in the dark.